News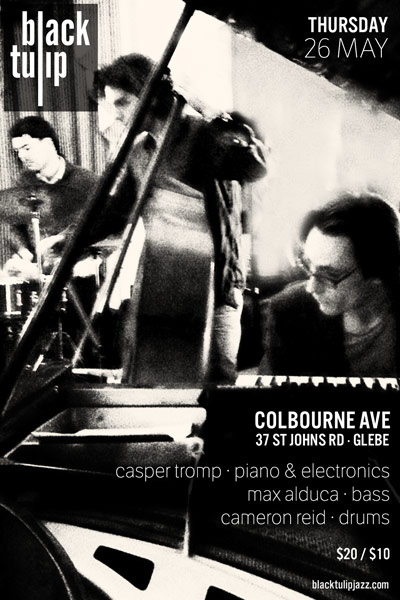 Black Tulip Trio @ Colbourne Ave, 26 May
Hi All,
I'm very excited to play again at this cosy and beautifully sounding venue in Glebe. Come along to here some exciting original new music!
Casper Tromp – piano & electronics
Maximillian Alduca – bass
Cameron Reid – drums
Time: 8PM start
Date: 26 May
Venue: Colbourne Ave
Location: 37 St Johns Rd, Glebe
Price: $20 / $10 concession
Tickets will be sold on the door.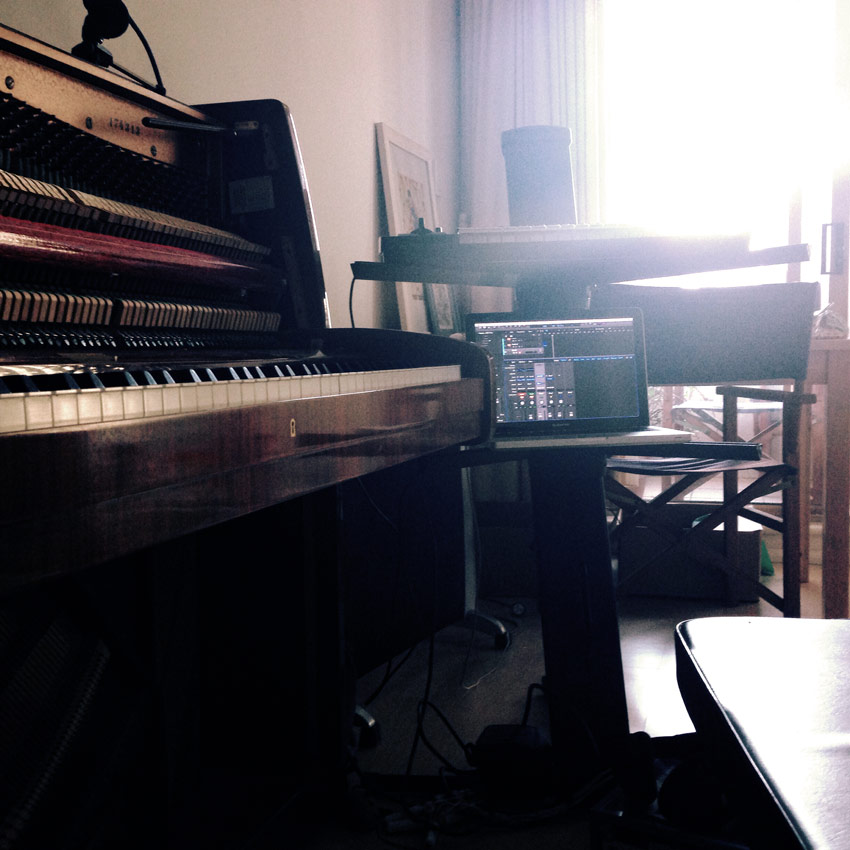 New solo project – piano experiments
I've been working on an organic combination of piano and electronic music. This is one of the first outcomes. More to come soon!