Music
This is an overview of the main projects I'm currently involved in. I also work freelance with various artists, mainly in pop, soul and jazz.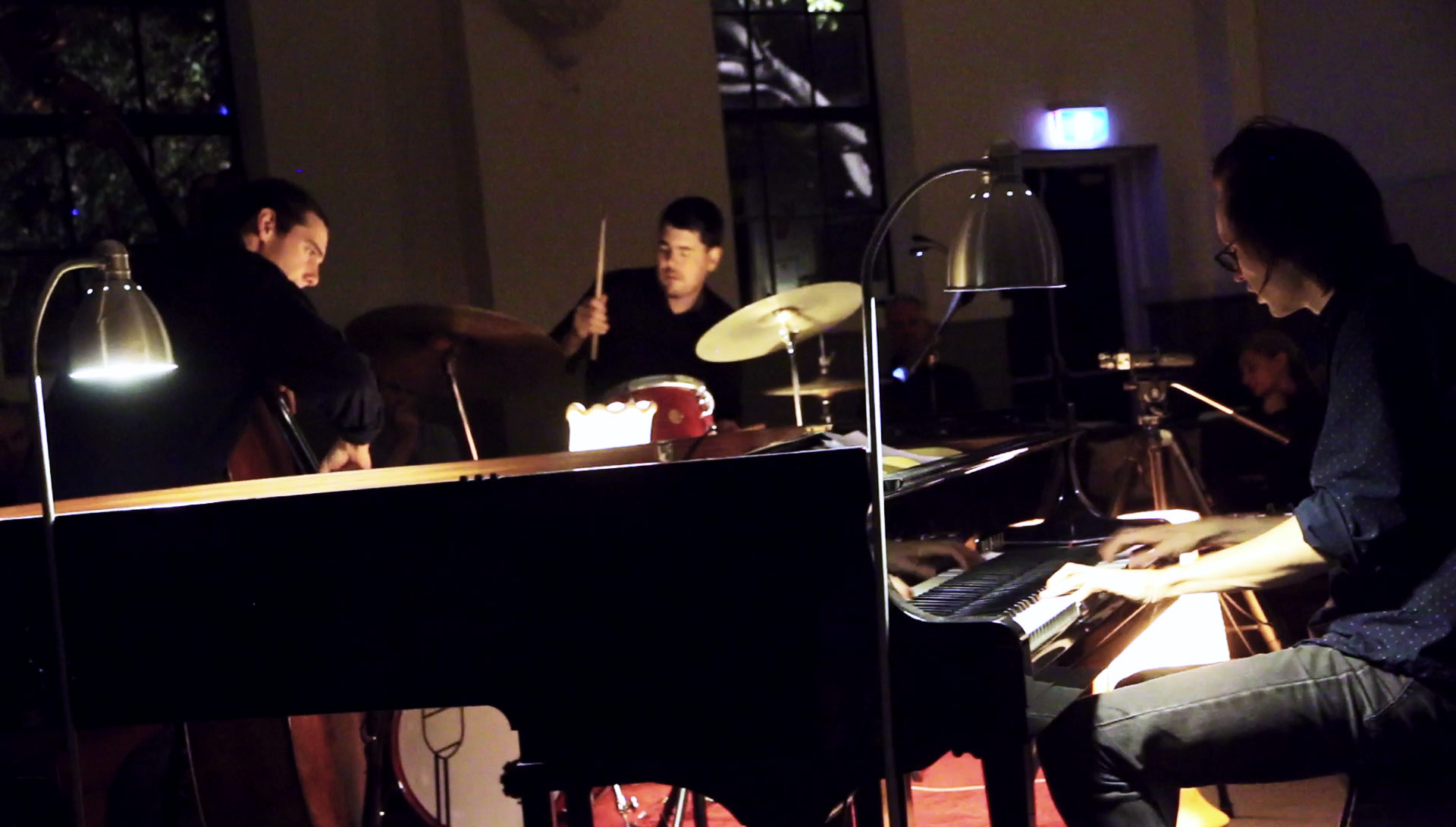 Black Tulip
Black Tulip is a new Sydney-based trio led by Dutch pianist Casper Tromp. The trio explores the borders of jazz, classical and electronic music. Expect adventurous concerts with the warm sounds of film music, interesting dissonances of modern classical and the improvisation and energy that comes with jazz.
blacktulipjazz.com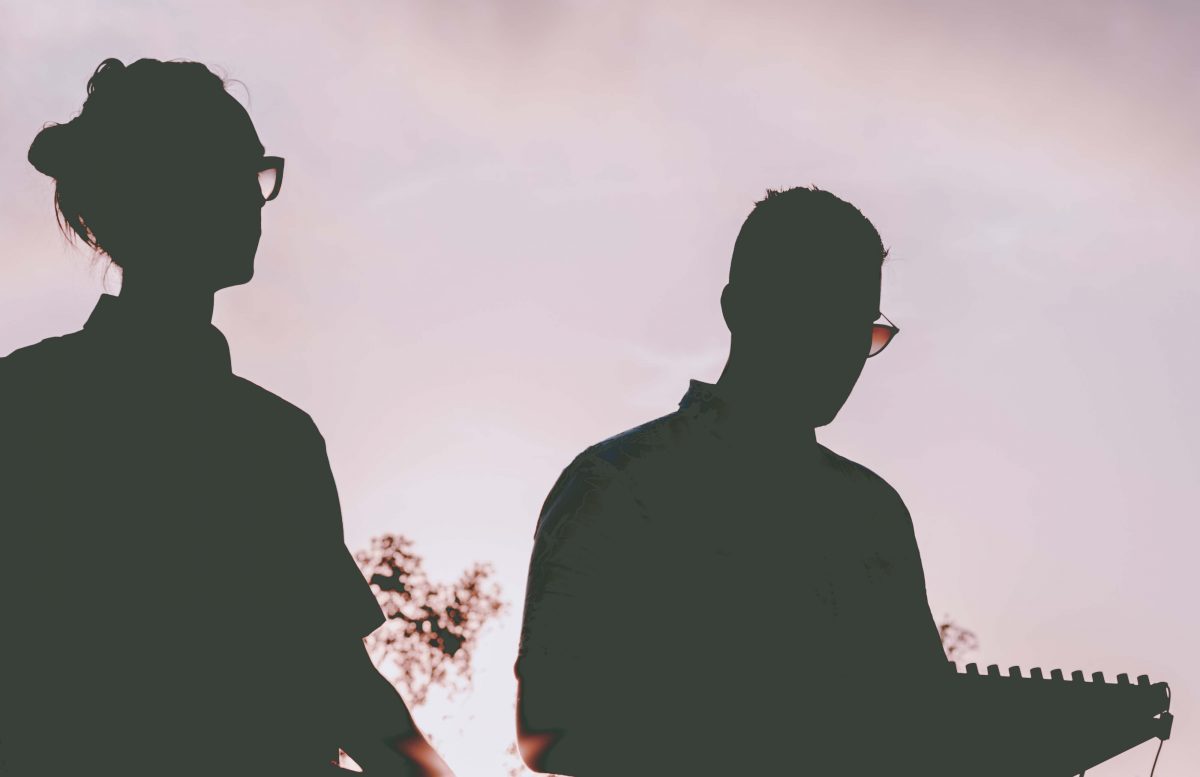 Colour Castle
The last year I've been working behind the scenes with club act Colour Castle. Our 2017 releases Love Addict and I Know a Place both went to #1 in the ARIA Club Charts, for a total of 11 weeks (between the 2 tracks).
colourcastle.com.au
Freelance
A selection of recordings with various artists.